Learn to Fly in the U.S. at Sterling Flight Training
Sterling Flight Training is home to students from all over the world. If you are interested in getting your pilot's license in the US, then returning to your home country to pursue a career there, we can help.
We proudly offer FAA-approved training programs to help you get the instruction and cockpit time needed to get qualified and certified in your country of choice.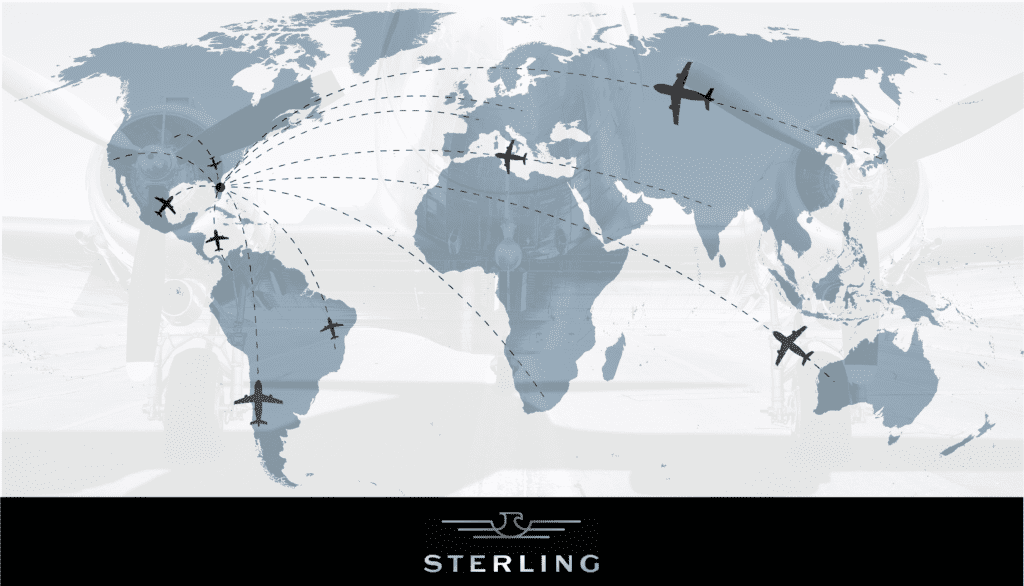 International Admissions Requirements
The first step is to make sure you meet the necessary immigration requirements mandated for training in the US. We are approved by the U.S. Government to enroll international students that qualify, and can assist you in obtaining your visa which is required before flight training begins.